Transform your teams
Bring visibility. Enhance efficiency. Track activities.
More than just time tracking or activities logging, Taskivities is about teams reflecting, writing, presenting, and building trust.
Creative Agencies
Don't invoice time. Invoice value.
Use your client reports to communicate that.
Capture it at the best moment, right then.
Product & Engineering
Maximize cross-functional team visibility by organizing information around people and projects. Streamline communication for optimal productivity.
Professional Services
Manage your time and tasks across numerous projects in one go. Bring real time visibility to your clients by adding them as viewers to their projects.
Product Features
Joy for teams, Trust with clients, Visibilty for all
---
Activity logging for teams
A simple interface for team members to always keep the tab open, add logs and review throughout the day
Ability to include document links and screenshots so the logs remain useful and referenceable.
Project members can view logs of their entire team,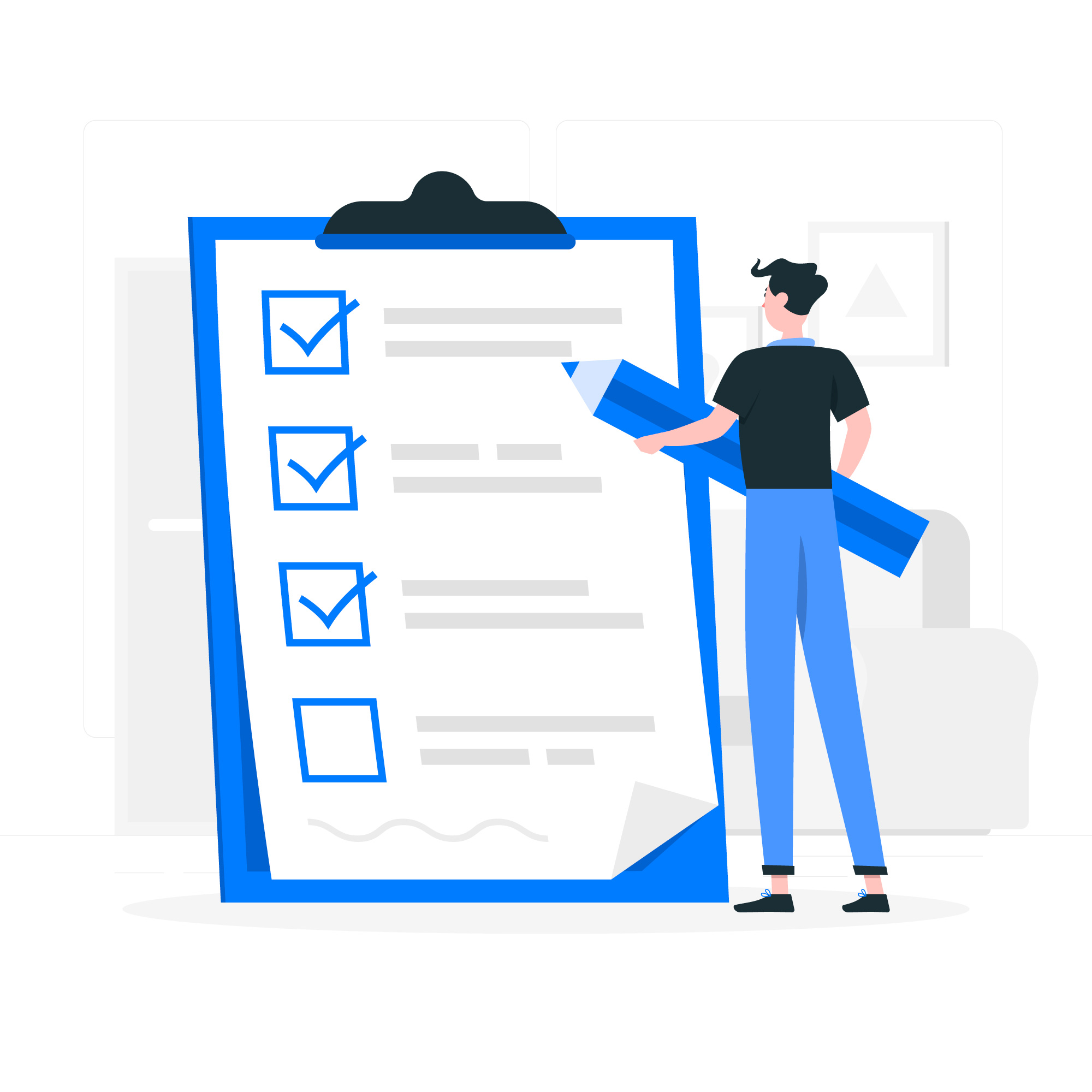 ---
View reports by project and members
A sleek reporting interface that gives everyone an in-depth view into everything happening in a project and what each team member is working on
Add clients as Viewers so they have instant real-time reports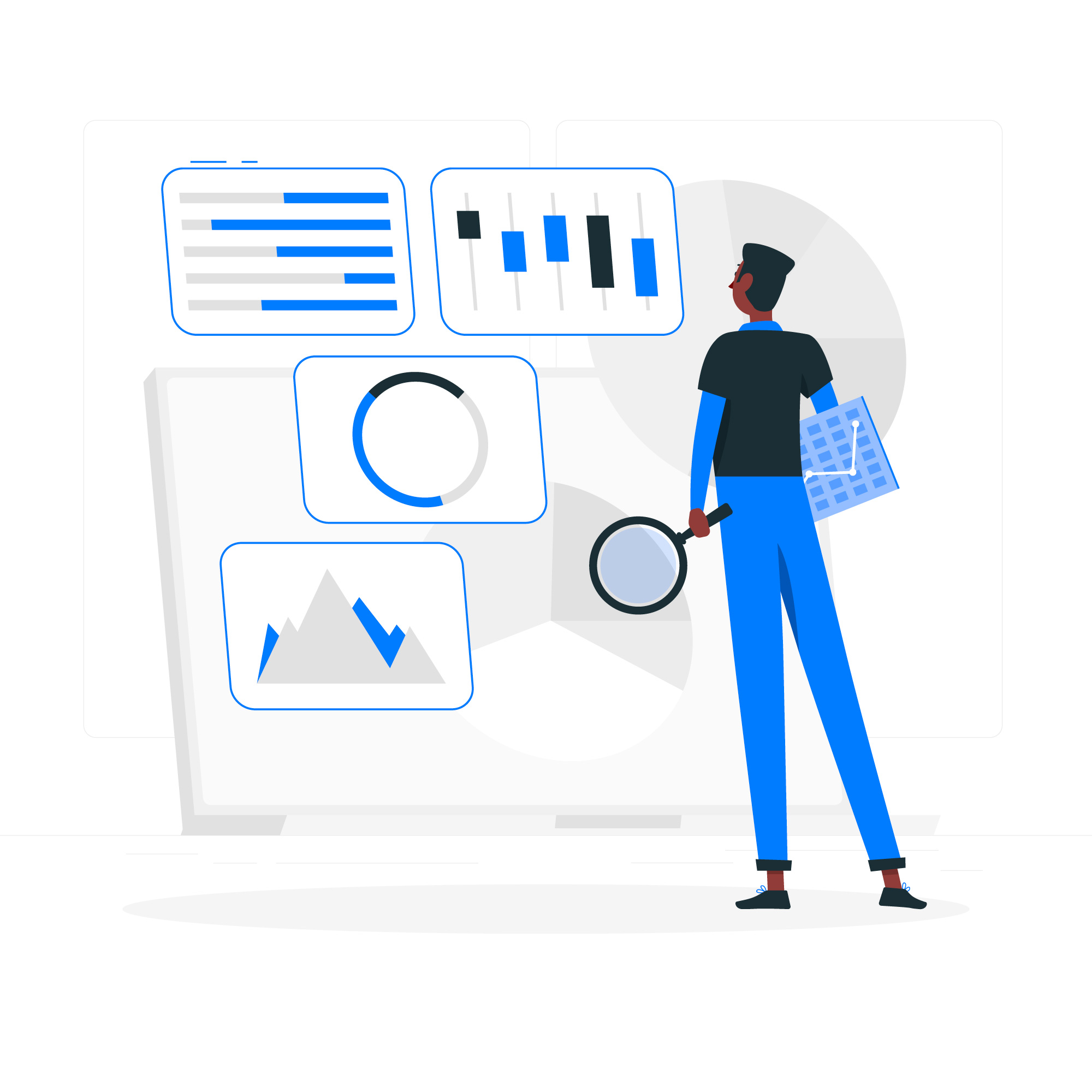 ---
Shorter than tweeting and precise.
We don't have a hundred options. A simple interface so you can enjoy logging the amazing things you are working on.
Team members and viewers get a focused view of their assigned projects.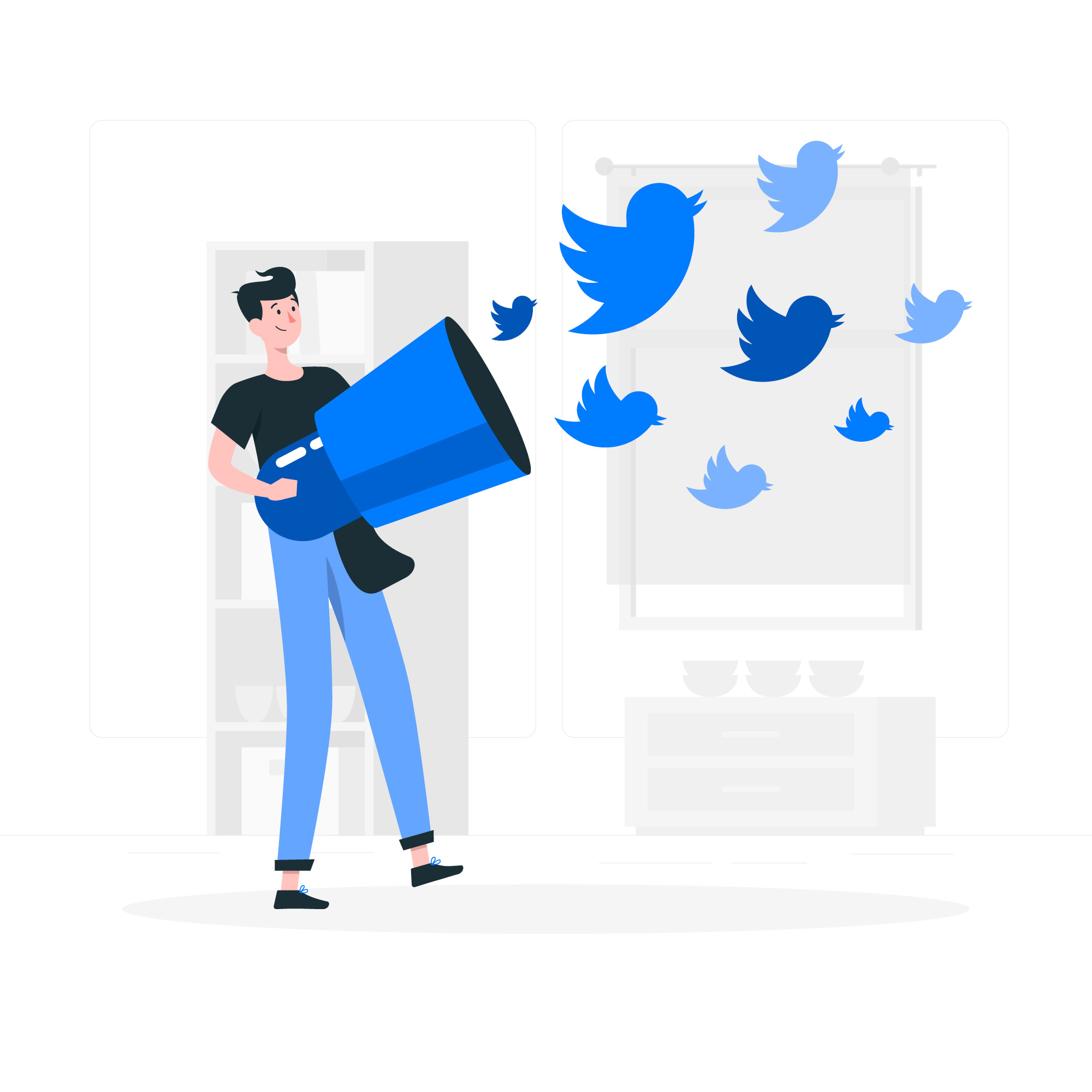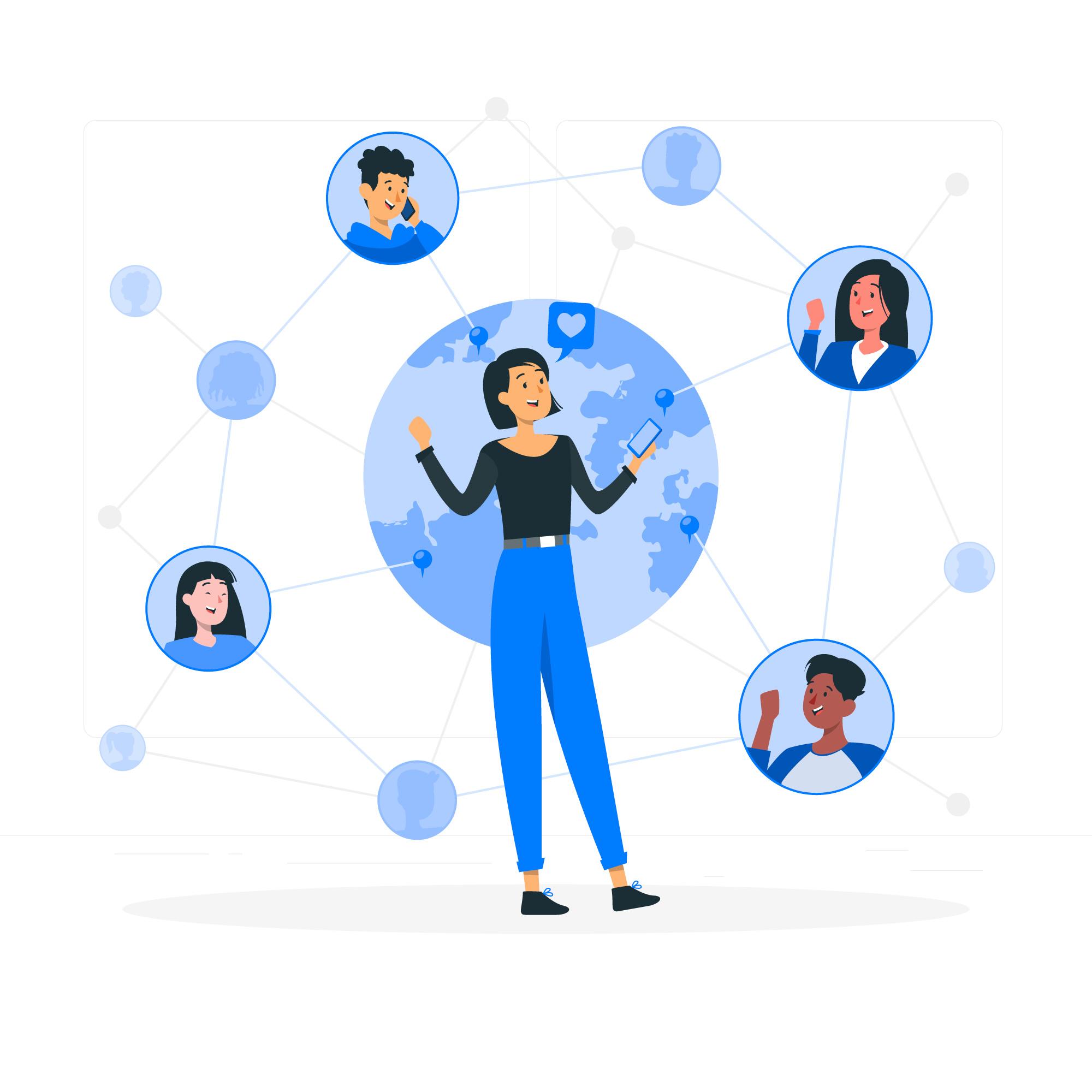 Bring Visibility to your Teams
A team habit to adopt. Track your work. Bring visibility to your work. Help one another.
Start now
Pricing
No brainer pricing. And it keeps getting better.
Free
free
Forever!
Manage projects and member access
Add External users as Viewers
View and share up to 2 month history

Small Teams
$
10
Upto 10 user/ month
View and share complete History
Image attachments to activity logs
Standup mode to view team updates

Large Teams
$
50
Upto 50 user/ month
Everything in Free & Small Team, and
Custom domain for your team
Priority support